Goodfellows are local property experts, selling, letting and managing property throughout the North East of England, from offices in Ponteland, West Denton, Gosforth and Heaton. Goodfellows have earned an enviable reputation for achieving great results, combining award winning personal service with the very best in modern technology.
Properties advertised on:

Award Winning 5* Service: Best Local Estate Agency Group – North East – Goodfellows, ESTAS 2023, Best Estate Agents – North East – Gold Award, Goodfellows Ponteland, ESTAS 2023;
Highly Experienced Sales Team, including Peoples Award and Women in Estate Agency Award winners, always on hand to help and advise
NAEA Propertymark Protected
Member firm of The Property Ombudsman Scheme for your added protection
Comprehensive and effective social media marketing
FREE Floor plans
FREE Virtual Tours
Stunning professional and aerial photography where beneficial
Highly recognisable For Sale and To Let boards
Solicitor Introductions
Option for sale by Modern Method of Auction if suitable to your property and circumstances
A locally based and family owned business
Free, no obligation Mortgage Quotation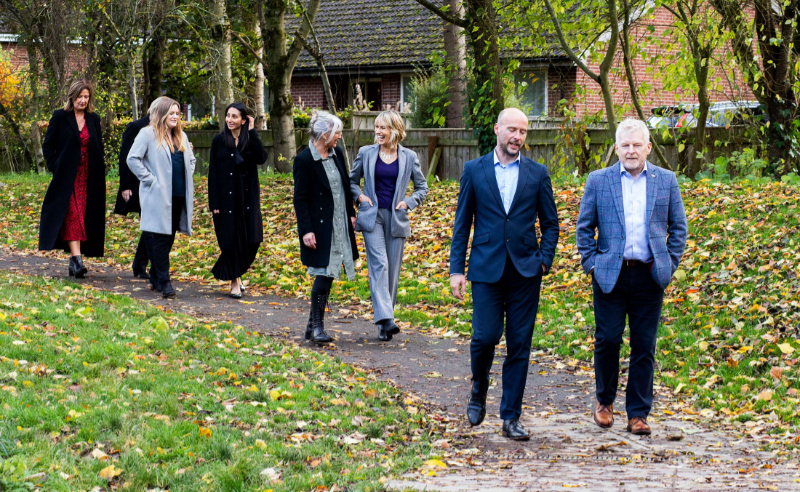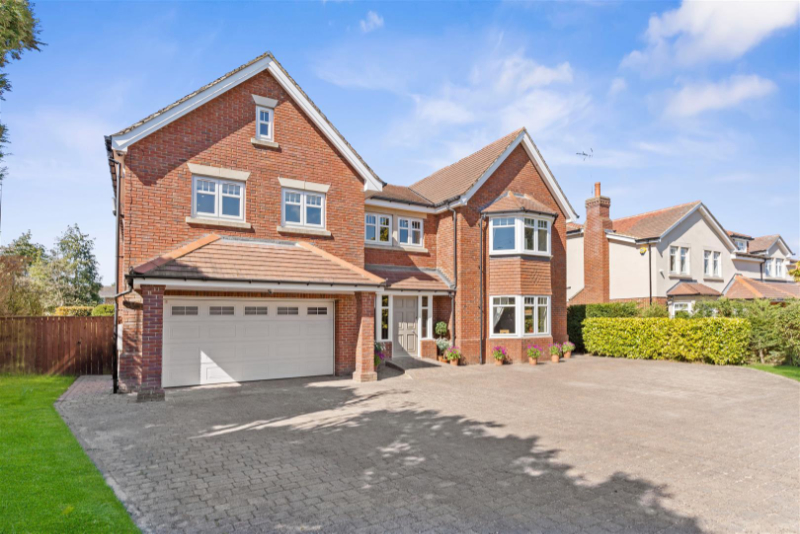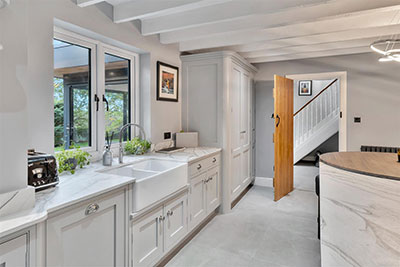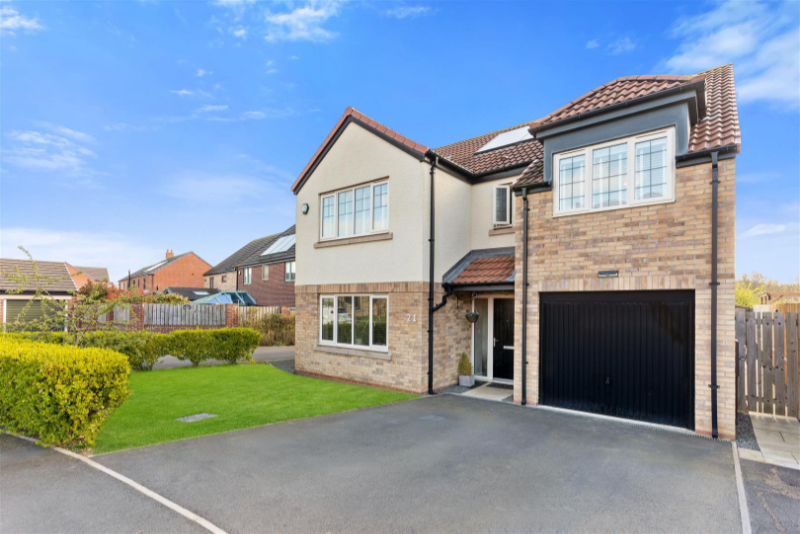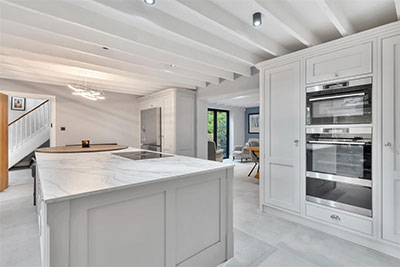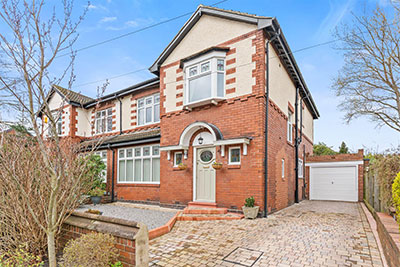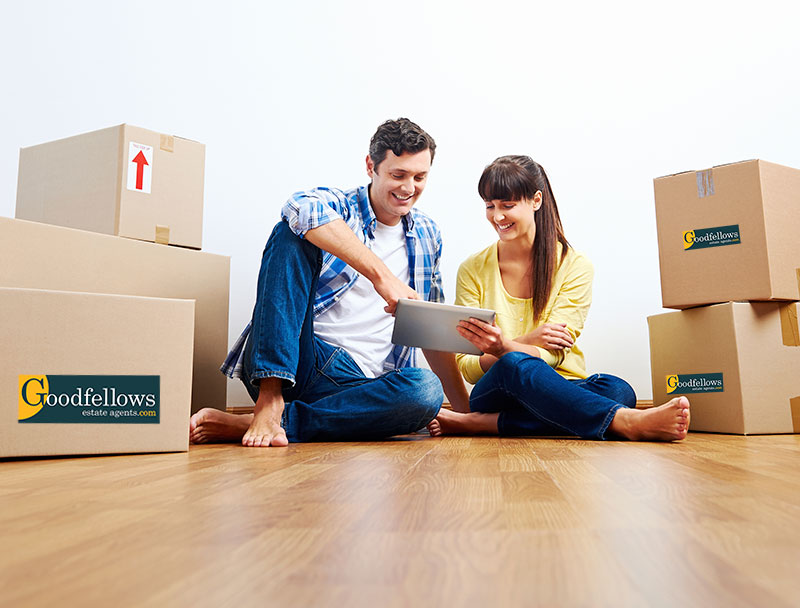 Get in Touch
Discover your dream home or unlock your property's potential with Goodfellows, your local property experts in the North East of England. Contact us now and turn your property goals into a reality.
Contact Us