Goodfellows Ponteland has once again been nominated for 'Standard of Excellence' after winning last year in the Northumberland Category. We are thrilled to also announce our Heaton branch has been shortlisted for the same award under the Tyneside category, an achievement we are very proud of.
Goodfellows has achieved the ESTAS 'Standard of Excellence'
based on the service ratings achieved via customer reviews submitted to the ESTAS review platform. The reviews have been completed at the end of the moving experience and ESTAS monitors service ratings over a 12 month period giving a highly accurate overview of the standard of service that's been delivered to the customers. The ESTAS 'Standard of Excellence' provides a kitemark demonstrating the consistent service performance of every firm that has been shortlisted in 2023.
The regional and national winners will be announced in October at the prestigious annual ESTAS ceremony held in London. The awards will be presented by the UK's favourite property expert Phil Spencer in front of 1,200 of the UK's top property professionals.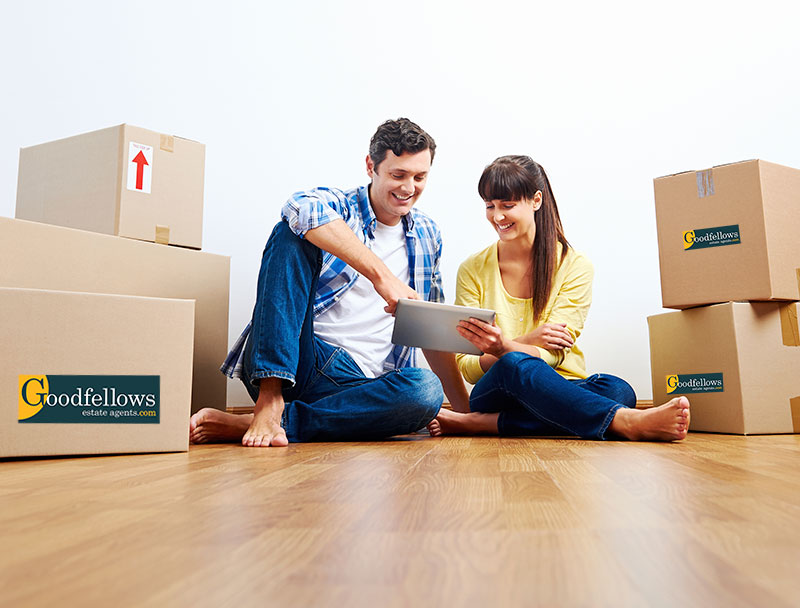 Get in Touch
Discover your dream home or unlock your property's potential with Goodfellows, your local property experts in the North East of England. Contact us now and turn your property goals into a reality.
Contact Us