Goodfellows have teamed up with Auction House to offer an auction sale service to our clients. Auction House is the UK's No1 property auctioneer and will sell over 3,000 properties around the UK this year.
This new service will allow vendors, selling through Goodfellows, the facility to sell by auction coupled with excellent service, access to the maximum possible number of buyers and highly competitive fees.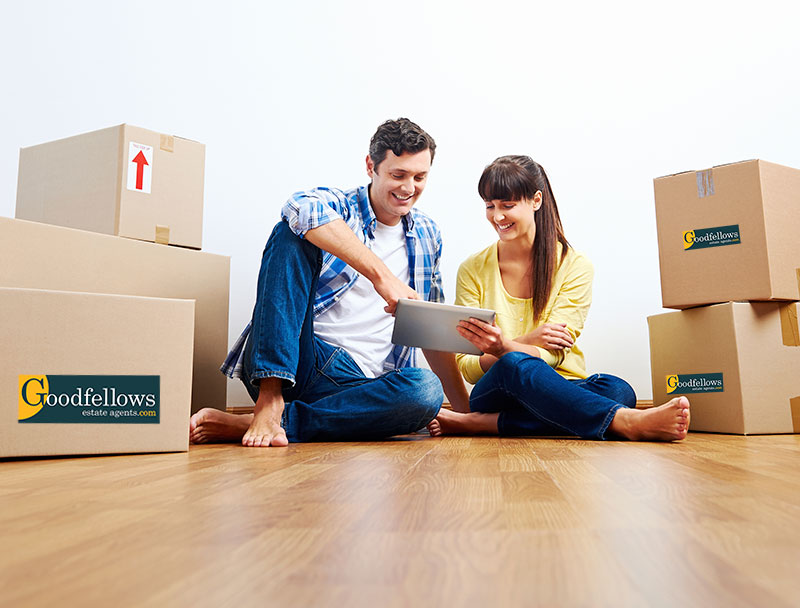 Get in Touch
Discover your dream home or unlock your property's potential with Goodfellows, your local property experts in the North East of England. Contact us now and turn your property goals into a reality.
Contact Us