Did you see our offices decorated for the Coronation?
We hope you enjoyed the Coronation celebrations and your Bank Holiday weekend.
If you're out and about come and have a look at our new screens in the window at Ponteland, we think they're pretty fancy!
#ponteland
#westdenton
#heaton
#gosforth
#northeastproperty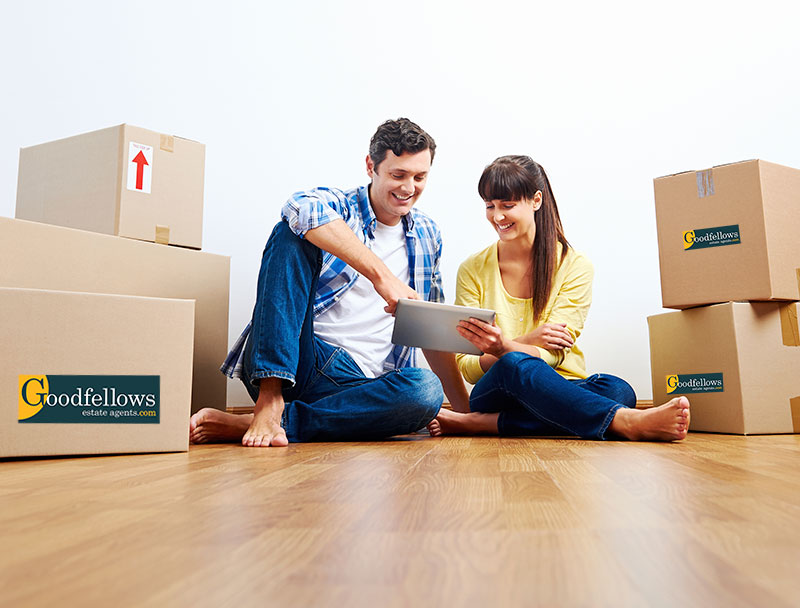 Get in Touch
Discover your dream home or unlock your property's potential with Goodfellows, your local property experts in the North East of England. Contact us now and turn your property goals into a reality.
Contact Us